Click Here to Print or Download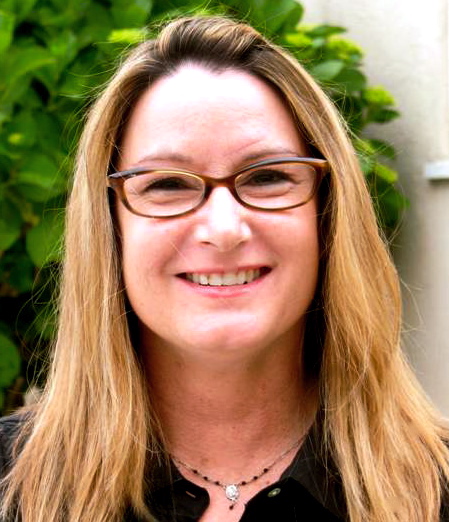 As a feature film editor in Los Angeles for over 25 years, Gillian L. Hutshing has edited nearly twenty features, plus television and short films.  She has worked with acclaimed directors; 
Ridley Scott
, Ben Affleck, Frank Oz, 
Peter Weir
, 
Kevin Costner
, 
Mel Gibson
, among others.  She has also worked on children's films such as, 
FernGully: The Last Rainforest
 for 20th Century-Fox and 
Oliver & Company
 for Walt Disney.  Some of her most recent credits include editing the 2012, Little Shop of Horrors: Directors Cut, The Town: Extended Cut, and Blade Runner: The Final Cut with director Sir Ridley Scott, for Warner Bros.  Besides being a dedicated editor for both film and television all these years, Ms. Hutshing has mentored many upcoming film enthusiasts and continues to mentor many new filmmakers.
Between editing projects, Ms. Hutshing has written and illustrated a published children's book, "Sparky the Wonderfish: A Story of How Love Creates Magic".  Voted #1 Amazon, The Best Children's Books.  She is  involved in many children's charities and literacy programs throughout the United States.  Ms. Hutshing has also been a featured author and title, at the Book Expo America, West Hollywood Book Fair, and the LA Times Festival of Books.  She has had numerous signings and events at Barnes & Noble Booksellers and Borders Bookstores throughout California. Ms. Hutshing is on the Advisory Board, and is the Booksellers Chairman for the Greater Los Angeles Writers Society.
Ms. Hutshing grew up in La Jolla, California, and attended the University of California at Davis.
Motion Picture Editor, Author, Illustrator